Submit an Event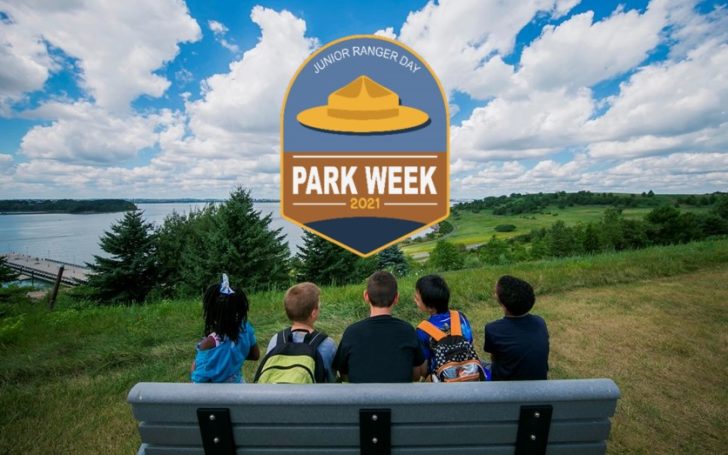 Join us in celebrating National Park Week!
View Details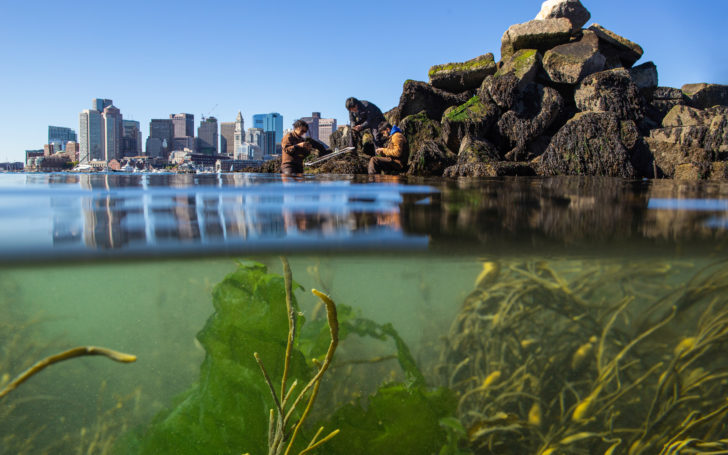 Join Boston Harbor Now and the National Park Service to learn about the Stone Living Lab, an exciting new initiative in Boston Harbor!
View Details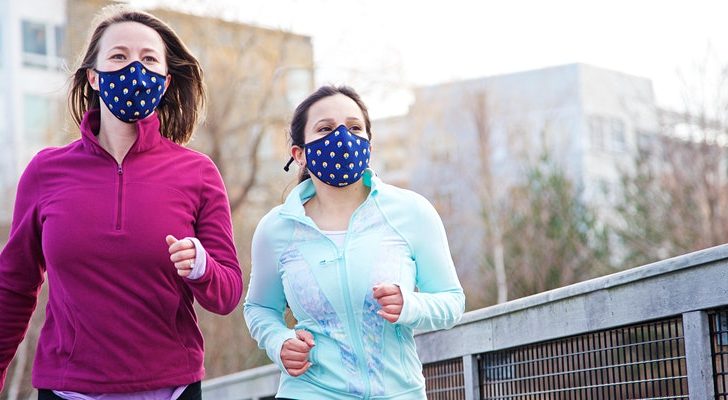 Get on your feet and outdoors for Boston Harbor Now's Winter Waterfront Running Club!
View Details