Getting Here is Half the Fun!
Visitors enjoy quick access to park islands via ferry from downtown Boston (Long Wharf North).
Thank you for visiting!  Public ferry service has ended for the 2020 season.
Visit the park calendar to view any upcoming special events in the off season, and join the mailing list (at the bottom of this page) for updates on park activities and access.
Before visiting the park, be sure to review the information on the Know Before You Go page to familiarize yourself with new guidelines in place to help you stay safe while visiting the park and riding park ferries.
Thank you for visiting! Ferry service to Spectacle Island has ended for the 2020 season.
Fares and Ticket Information
What Does My Ticket Include?
Ticket fares include round trip ferry passage to the park.
Once in the park, enjoy access to visitor amenities and self-guided activities. Tickets are not timed, and you can take any ferry to return. Remember to arrive at Long Wharf North at least 20 minutes before your ferry departure to allow time for boarding.
2020 Boston Harbor Islands Fares
Category
Adult
Child
Seniors
Student / Military
Child Under 3
5 Ride Pass
10 Ride Pass
Price
$24.95
$17.95
$22.95
$22.95
Free
$100
$180
Departure Points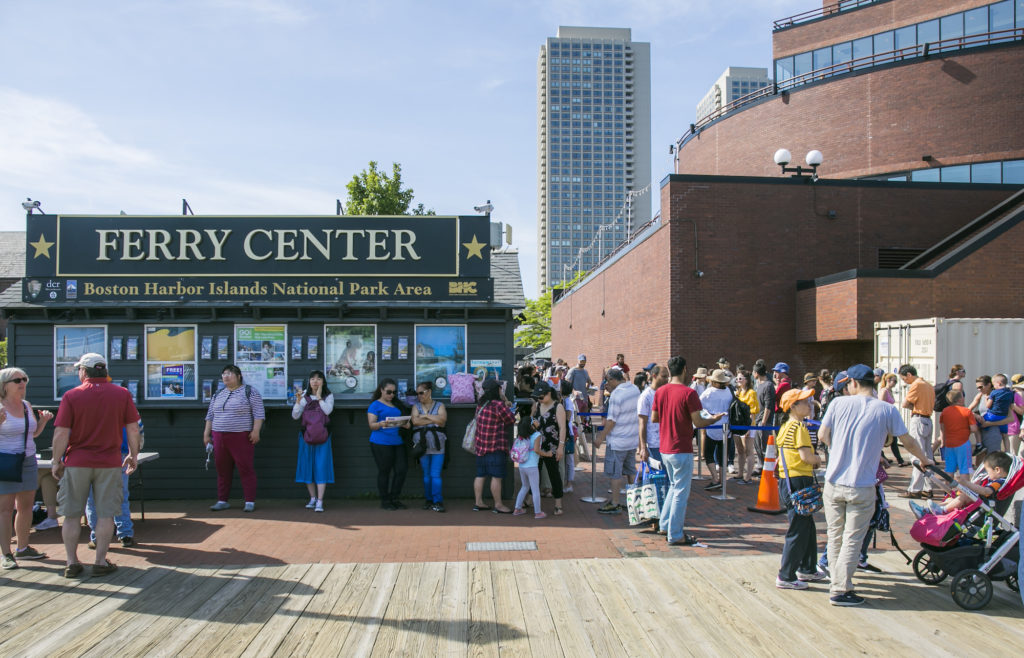 Boston (Long Wharf)
Long Wharf North
66 Long Wharf, Boston, MA 02110
Next to Christopher Columbus Park
Public Transit
Blue Line: Aquarium
Orange Line: State or Haymarket
Green Line: Haymarket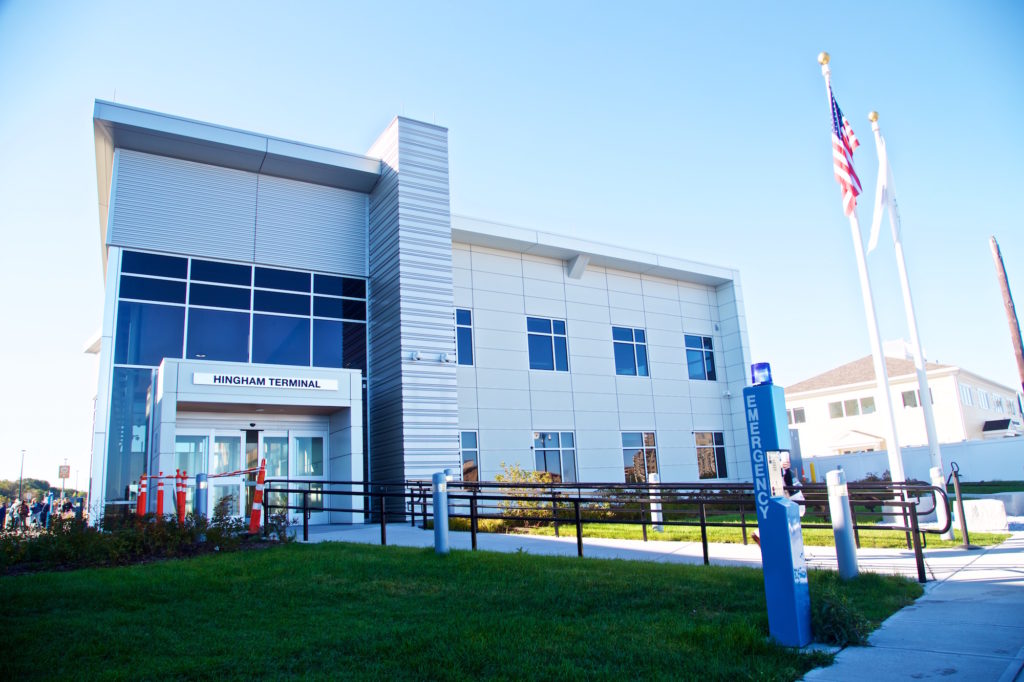 Hingham
Hingham Shipyard
28 Shipyard Drive, Hingham, MA 02043
Arrive early to pick up free parking pass
Public Transit
220 Bus from Red Line Quincy Center
MBTA ferry from Boston